ACHIEVE FINANCIAL CONFIDENCE WITH THE
VALLEY'S CONSERVATIVE FINANCIAL ADVISOR
At Juniper Wealth Management we believe, and have found time and time again, that financial stability is achieved through conservative financial strategy. By adhering to the core tenants of financial planning, understanding your financial picture with clarity, and having an experienced financial professional in your corner can help you take confident ownership of your retirement, protect, and grow your finances over time, and adapt to changing conditions.
Ultimately, our mission is clear. We aim to help you achieve a retirement you can count on through the development and execution of a stable financial plan that works for you above all else.
After helping hundreds of business owners, executives, and families plan for their futures, we identified and solidified key areas of financial planning and retirement strategies that can help people like you achieve the retirement they dreamed of.
Our process is designed to strategically address the issues of income, investment, tax, healthcare, long-term care, and legacy planning. Together, these areas of your financial picture form the 6 pillars your retirement plan can last on. The first step is understanding these pillars and what role they play in the retirement planning process. But the next step is understanding how these pillars can be applied to your unique situation and financial goals.
This aim defines our mission and is the inspiration behind the Juniper Wealth Management Financial Confidence Through Financial Clarity philosophy.
The truth is, attaining what you worked all those years to save for is entirely achievable, it just starts with a conversation with us today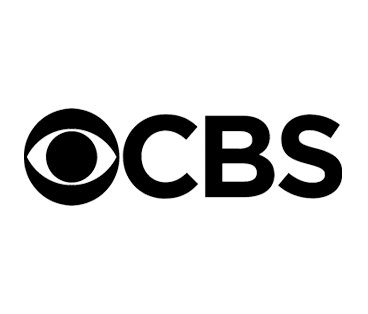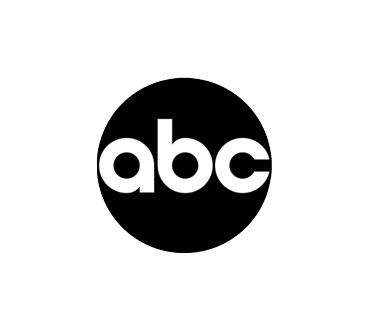 Jeff Juniper
Founder

Jeff Juniper is the Founder and Managing Partner of Juniper Wealth Management, LLC which has been helping business owners, professionals & families with their financial challenges since 1995. Jeff has a passion for helping people achieve their dreams in the most meaningful, tangible ways possible. He says, "People don't care how much you know until they know how much you care."
Jeff is driven by his interactions with the many clients who come to him for advice because he's discovered a disappointing and yet common theme. Many of the people he works with don't have a proactive, encompassing, stable financial plan.
YOUR ROADMAP TO FINANCIAL CONFIDENCE
We want you to experience our 6-Step Financial Confidence Roadmap, so schedule your no-obligation, complimentary review today. We think you'll be glad you did!