We Help Provide the Clarity You Need Today For A More Confident Tomorrow.
Jeff Juniper
The Valley's Conservative Fiduciary Financial Advisor

Jeff Juniper is the Founder and Managing Partner of Juniper Wealth Management, LLC. His firm has been assisting individuals, families, and businesses with their financial challenges since 1995. Jeff is passionate about his work, and he believes that it's essential to show empathy towards clients. He often quotes, "People don't care how much you know until they know how much you care."
Through his interactions with various business owners, executives, professionals, and families, Jeff has noticed a common issue. Many of them lack a comprehensive financial, tax, and estate plan. Additionally, their financial advisor, CPA, and attorneys rarely communicate with each other. According to a recent survey by the American Institute of Certified Public Accountants, 76% of CPAs clients desire a more proactive approach from their CPA.
YOU DESERVE FINANCIAL CONFIDENCE
OPERATIONS & MARKETING TEAM
INVESTMENT MANAGEMENT PARTNERS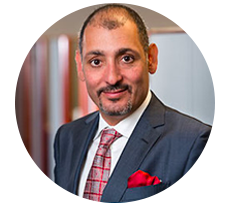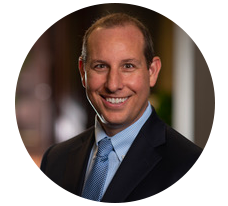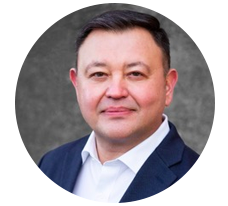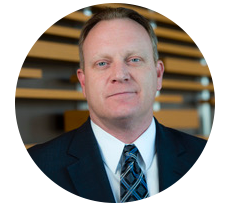 ADVANCED PLANNING PARTNERS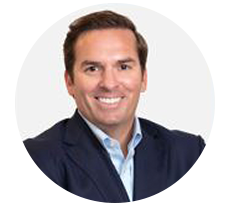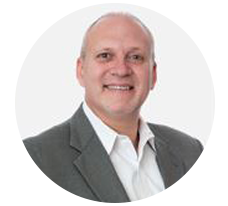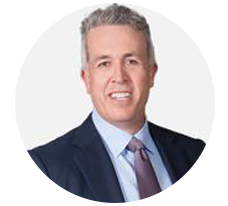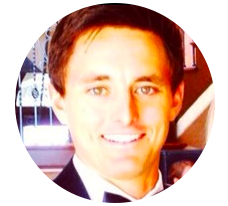 Chad Follett, CPA
Tax Planning CPA,
MBA in Taxation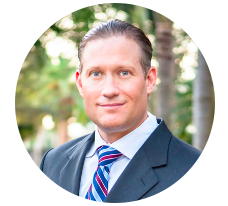 James D'Loughy, Esq.
Business Planning, Estate Planning, & Asset Protection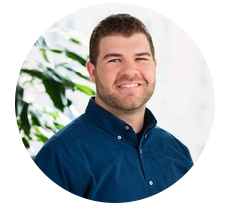 Stephen Roellin
Financial Planning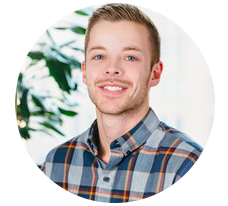 Curtis Wells
Financial Planning