YOU DESERVE FINANCIAL CONFIDENCE
Living in financial uncertainty not having a Proactive & Holistic Financial, Tax & Estate is no way to live your lives. It creates stress and uncertainty. At Juniper Wealth Management we believe if you truly understood how your Financial, Tax & Estate Plan worked you would have confidence in your financial future. That's why our mission is to help give you financial confidence by bringing clarity to your Financial, Tax & Estate Plan so you can get back to more important things like enjoying your lives and operating your business or practice.
After helping hundreds of business owners, executives and families plan for their futures, we identified the most common concerns impacting the desired outcome. Our process is designed to strategically address these issues with individualized planning based on each client's unique goals. We explain every detail of your plan and put it in writing so you'll always know exactly how your retirement plan works. This was the inspiration behind the Juniper Wealth Management Financial Confidence Through Financial Clarity philosophy. We believe the stress and concerns many business owners, executives, and families have about their availability to retain what they have worked so hard to achieve are totally avoidable and fixable.
REQUEST YOUR COMPLIMENTARY REVIEW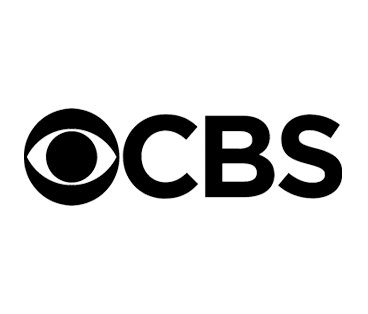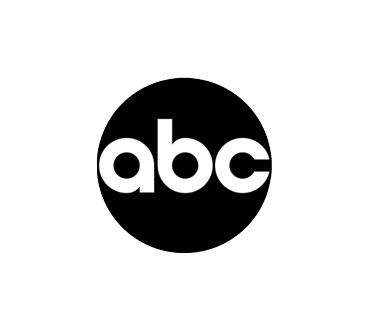 YOUR ROADMAP TO FINANCIAL CONFIDENCE
Juniper Wealth Management wants to help you with a Proactive & Holistic Financial, Tax & Estate Plan for your family & business/practice that will use investments that match your risk tolerance, achieve your financial goals and objectives while doing it in the most efficient manner.
Are you ready for true Financial Confidence?
Juniper Wealth Management can help you get there!