YOU DESERVE FINANCIAL CONFIDENCE
At Juniper Wealth Management we believe if you truly understood how your financial, tax and estate plan worked, you would have confidence in your financial future. That's our mission to you. After helping hundreds of business owners, executives and families plan for their futures, we identified the most common concerns impacting the desired outcome.
Our process is designed to strategically address these issues with individualized planning based on each client's unique financial and retirement goals. We explain every detail of your plan and put it in writing, so you'll always know exactly how your retirement plan works. This was the inspiration behind the Juniper Wealth Management Financial Confidence Through Financial Clarity philosophy. We believe retaining what you have worked so hard to achieve is totally possible.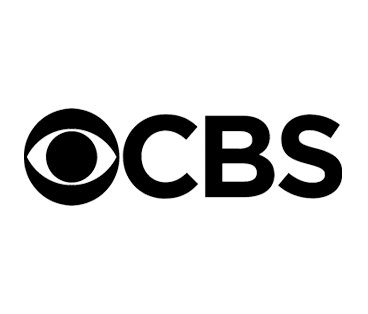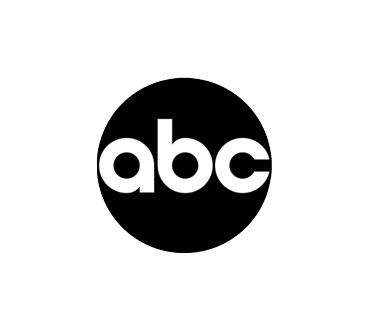 Jeff Juniper
Founder

Jeff Juniper is the Founder and Managing Partner of Juniper Wealth Management, LLC which has been helping Business Owners, Professionals & Families with their financial challenges since 1995. Jeff has a passion for his profession that is evident to everyone he meets. He says, "People don't care how much you know until they know how much you care."
Jeff is driven by his interactions with the many business owners, executives, professionals, and families who come to him for advice because he's discovered a disappointing and yet common theme. More often than not, most business owners, executives, professionals, and families don't have a proactive and holistic financial, tax, and estate plan. Most of the time, the financial advisor, CPA, and attorneys never talk to one another. In fact, a recent survey from the American Institute of Certified Public Accountants showed that 76% of CPA clients want their CPA to be more proactive.
YOUR ROADMAP TO FINANCIAL CONFIDENCE
We want you to experience our 6-Step Financial Confidence Roadmap, so schedule your no-obligation, complimentary review today. We think you'll be glad you did!