We Help Provide the Clarity You Need Today, For A More Confident Tomorrow.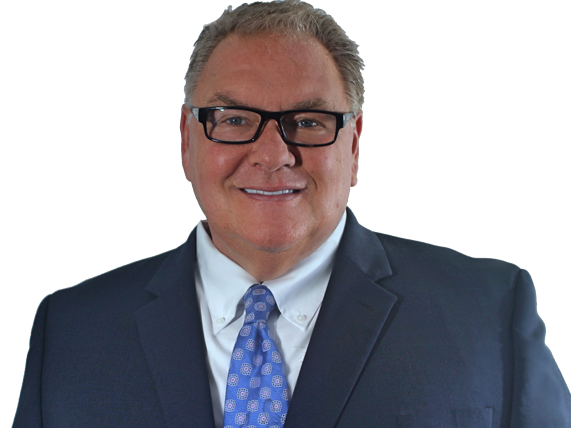 Jeff Juniper
Founder

Jeff Juniper is the Founder and Managing Partner of Juniper Wealth Management, LLC which has been helping Business Owners, Professionals & Families with their financial challenges since 1995. Jeff has a passion for his profession that is evident to everyone he meets. He says, "People don't care how much you know until they know how much you care".
Jeff is driven by his interactions with the many business owners, executives, professionals and families who come to him for advice because he's discovered a disappointing and yet common theme; more often than not, most business owners, executives, professionals and families don't have a Proactive & Holistic Financial, Tax & Estate Plan. Most of the time the financial advisor, CPA and Attorneys never talk to one another. In fact a recent survey from the American Institute of Certified Public Accountants showed that 76% of CPA's clients want their CPA to be more proactive.
YOU DESERVE FINANCIAL CONFIDENCE